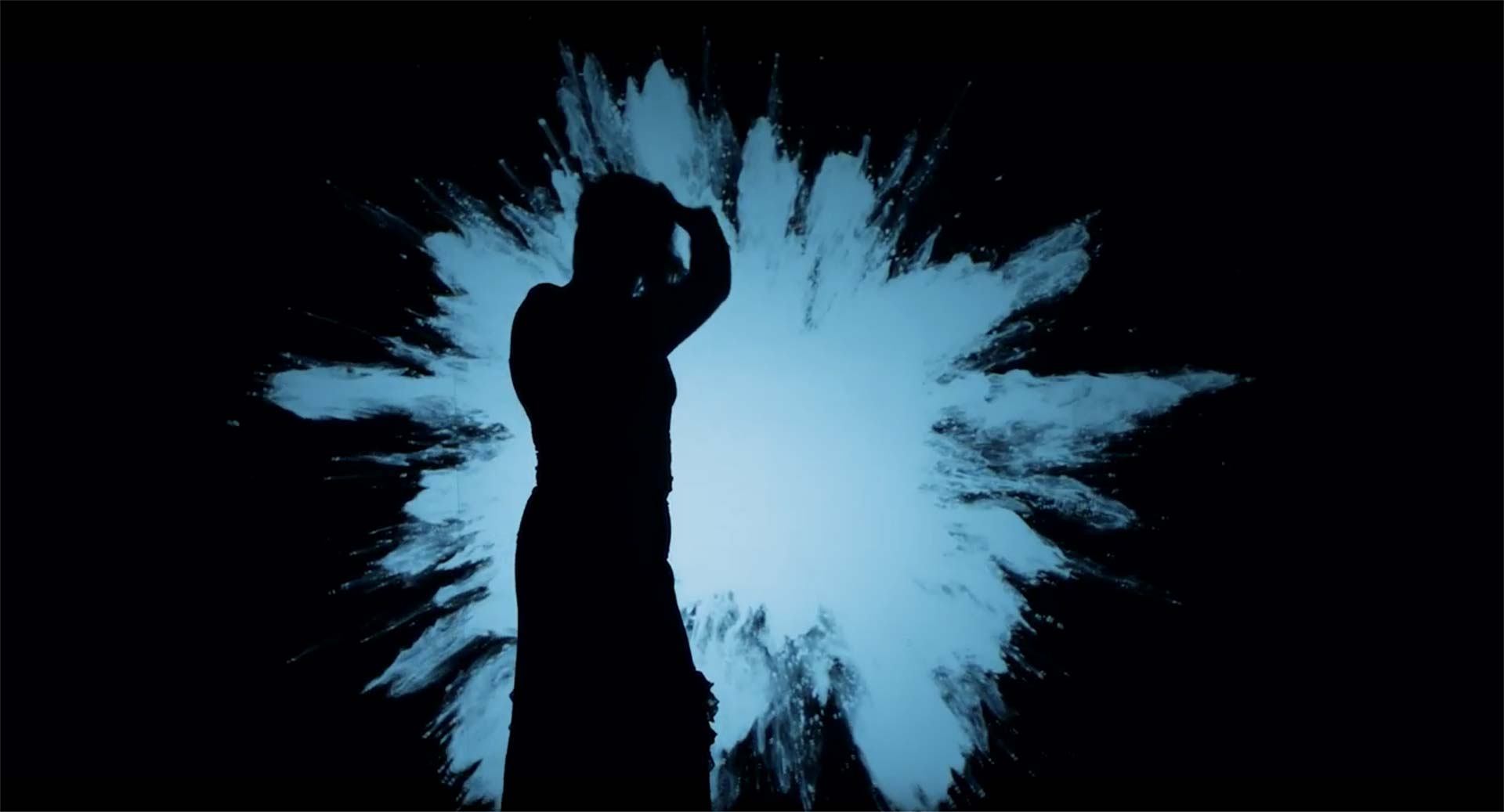 Compáz is a collective of visionary scientists and artists, an incubator of ideas whose projects are committed to driving social progress in Europe and beyond.
Compáz is an association, a scientific and artistic collective which is driven by its goal of supporting the creation of projects that enhance technological and social innovation through art.
An idea incubator that seeks to promote scientific innovation through artistic creation, with the aim of encouraging social progress
Contributing to social positive evolution as being part of European Union Horizon 2020 Consortium projects.
projects
The projects of compáz are spaces designed to allow for questioning big ideas about society. They are spaces that allow for a growth in consciousness, a different way of looking and conceiving the world.
If you follow Compaz news, you will know that our activities are currently largely linked to the European Be-Smart project. But what exactly is Be-Smart? What is the purpose of this project? 
Through the film we made about the project, we wanted to summarise the different actions that have marked its life, and what they have contributed, combining technological progress and artistic approaches to enable us to see photovoltaic innovation from a disruptive angle.
As Swedish filmmaker and photographer Bobbo Lindblad puts it, the question we must ask ourselves in the current context is: "Do I want to be part of the solution to change things and help save the planet, or am I one of those who is making things worse?"
The Hiperion project, in which Compáz is involved, has chosen its side: the European consortium linked to the project has decided to be part of the solution!
Until 20 December and as part of the Be-Smart project, Compáz is offering the "Watt is Art" exhibition to people visiting the Théâtre du Passage in Neuchâtel.