In this age of unprecedented – even existential – challenges, Compáz collaborates with visionary partners on projects designed to merge the power of innovation, creativity and forward-thinking technology for the benefit of all society.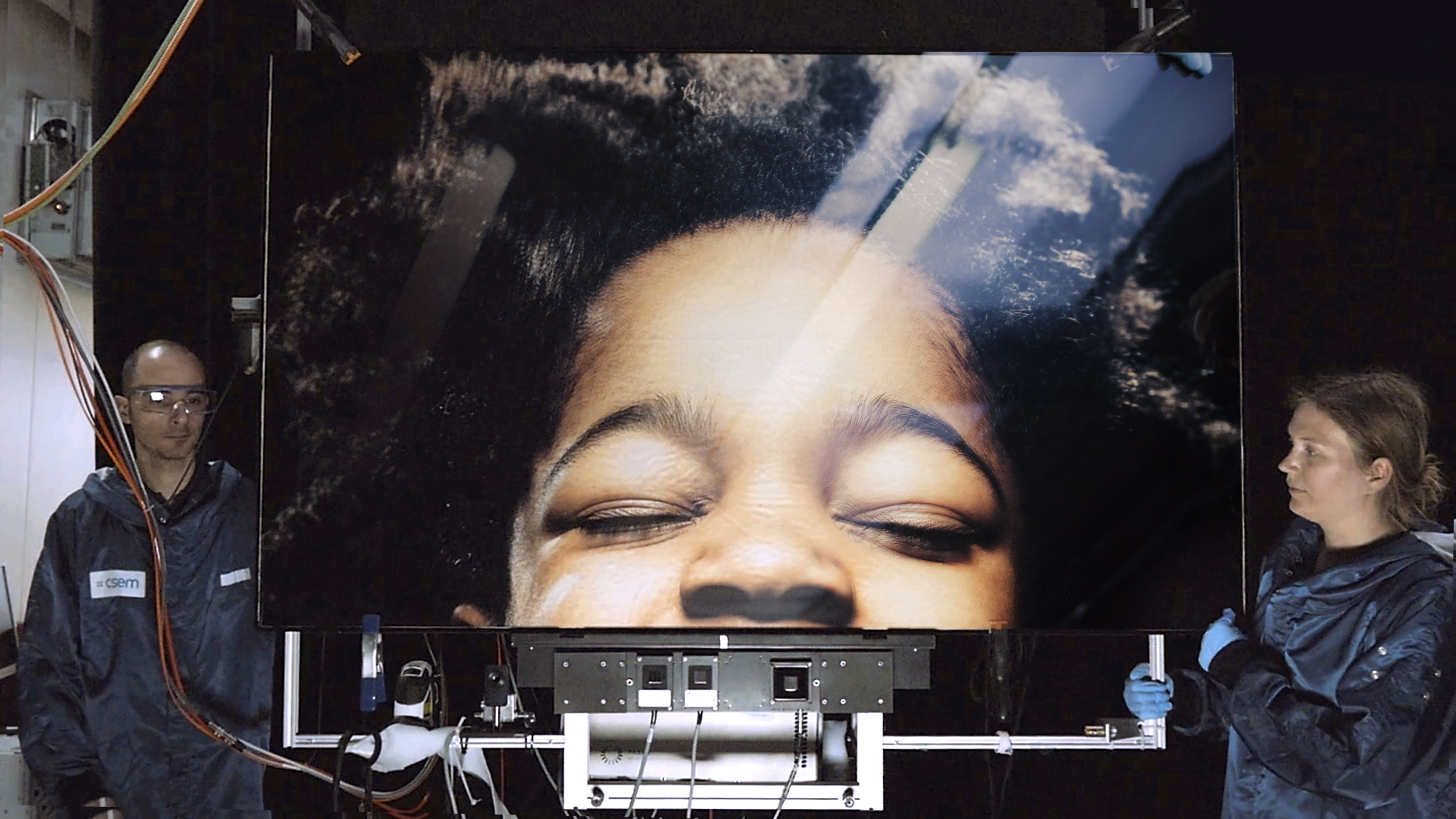 Have you ever noticed that throughout our history, periods of great scientific discovery have also seen profound advancements in the arts? The artists and scientists driving these breakthroughs – visionaries and thinkers who saw the world around them in new and different ways – have always been human catalysts who keep society moving forward.
Compáz, an idea incubator with a big-picture focus, knows that the scientific and artistic communities don't exist in a vacuum. They inspire and nurture each other. The accomplishments of one encourage achievement in the other, and everyone benefits.
Aware that both disciplines have their own bewildering vocabularies, filled with technological and artistic jargon, Compáz, which speaks art and science fluently, is able to make the language of each clear, inviting, accessible and democratic.
Compáz is passionate about innovative collaborations that invite us all to take a fresh look at the world around us. With an emphasis on thoughtfully innovative technologies, we can drive progress in positive ways with smart building practices, energy transition, and a focus on a precious sustainable quality of life.
Working in close concert with its partners on a range of European Union-supported initiatives, Compáz assumes an essential project management role through its expertise in information, advocacy, and action.
Compáz is a key partner in projects designed to make the world a safer, healthier, better place. Each one is a space designed to investigate – and meet – the existential challenges facing us as a society. With the Compáz team's unique shared experience and its profound understanding of the languages of art, science, technology, and innovation, the association is perfectly positioned to inform every audience, adapting its messages according to the needs of each one.
The members of the Compáz team are passionate about their partnerships and projects and about the association's mission. Intrigued by the impact made on society by technology, the Compáz family is committed to breaking down laboratory walls in order to bring innovative research to life through art and to bring the applications of that research within reach of society as a whole. Compáz is a relentless advocate for the things it believes in.
The Compáz founders are convinced that combining the universes of art and science has the potential to change the planet's social trajectory for the better. From the beginning, they have understood that they would need to engage actively with positive partners whose projects shared their commitment to technological innovation and rational energy transition. The formula has already yielded some impressive results and working with the support of the European Union's Horizon 2020 research and innovation programme, they have attracted some stellar partners who, like Compáz, know it's time to act.
Projects
While it works closely with European Union-based partners on a number of different initiatives, especially in the smart building sector, Compáz has contributed its expertise to projects in its home country of Switzerland as well as in China and Japan. Compáz is prepared to share its passion with anyone who appreciates the unique potential of blending science and art.