Where art meets science, Compáz celebrates the beauty of the environment and the interaction between humanity and nature, demonstrating that through creative partnerships, there is hope.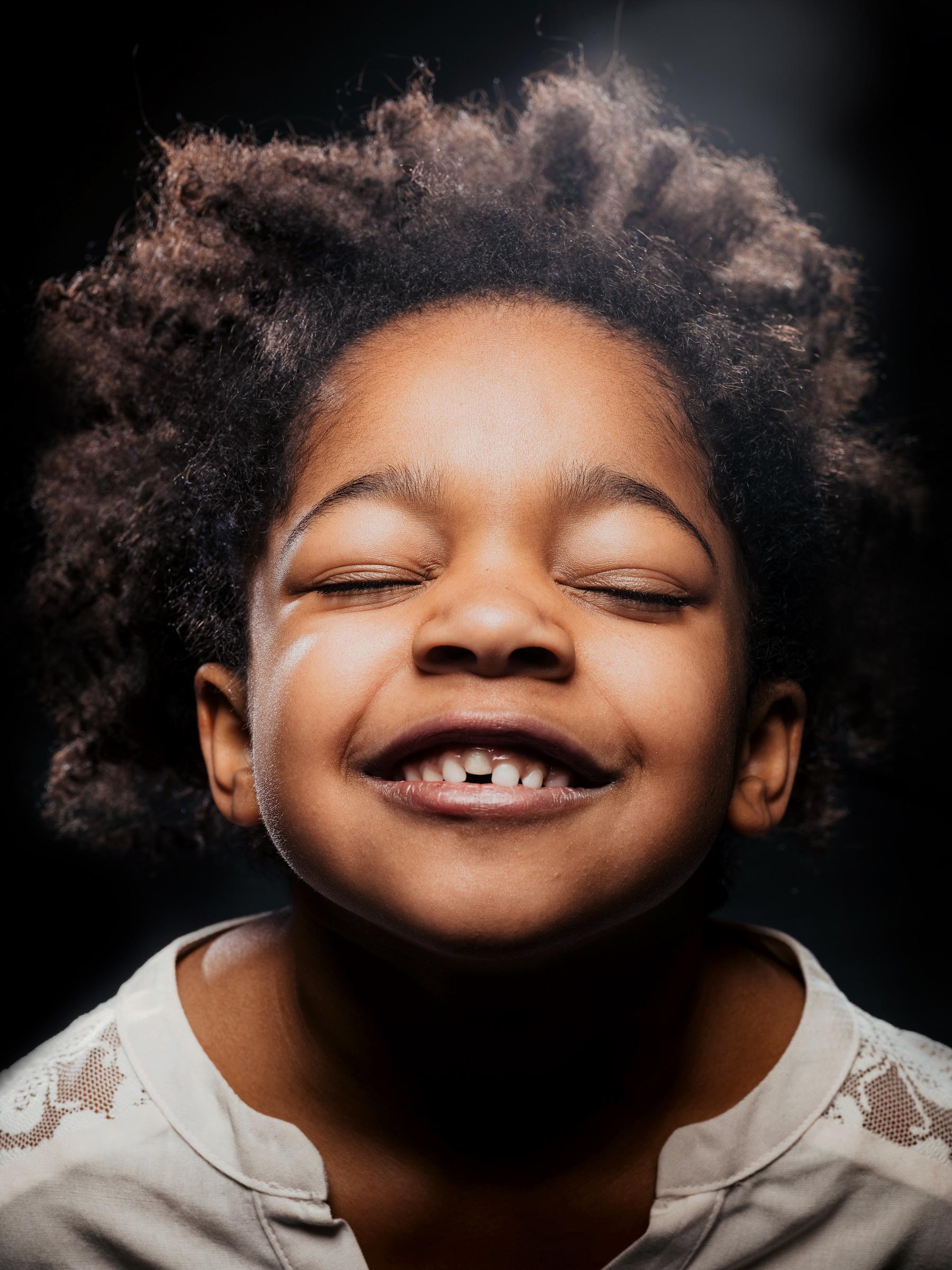 Compáz, a collective of scientific and artistic visionaries, is an incubator of ideas that are committed to shared goals: creating, managing, and promoting projects that drive social progress. Each one challenges us to ask big questions about society. They encourage a growth in consciousness and allow us to see – and imagine – our world differently.
Practically speaking, our projects embrace innovative technologies, often in the smart building sector, always with an eye on rational energy transition and social progress. We work with European Union partners who share our philosophy and goals. They are as inspiring as they are focused, and together, we approach each adventure with clear-eyed optimism and the collective know-how that results from the open exchange of ideas.
Compáz knows that the scientific and artistic communities have always inspired and nurtured each other. The accomplishments of one encourage achievement in the other. Aware that both disciplines have their own sometimes-bewildering vocabularies, Compáz, which speaks art and science fluently, is able – through just the right communication channels – to make the language of each clear, inviting, and democratic.
Compáz is an association, a scientific and artistic collective which is driven by its goal of supporting the creation of projects that enhance technological and social innovation through art
An idea incubator that seeks to promote scientific innovation through artistic creation, with the aim of encouraging social progress
Contributing to social positive evolution as being part of European Union Horizon 2020 Consortium projects
Partners
Our society is facing major challenges in terms of the environment and energy. LMNT is a company committed to the ecological and energy transition and contributes, with you, to the construction of a sustainable and resilient world and society.
Specialized in strategy and brand positioning, we have been supporting SME managers with our expertise for 25 years to help them achieve sustainable economic growth.
With the precious support and expertise of