A unique blend of Art and Technology
"The Sun: Living with our Star "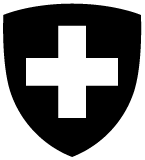 Schweizerische Eidgenossenschaft
Conféderation suisse
Confederazione Svizzera
Confederaziun svizra
Embassy of Switzerland in the United Kingdom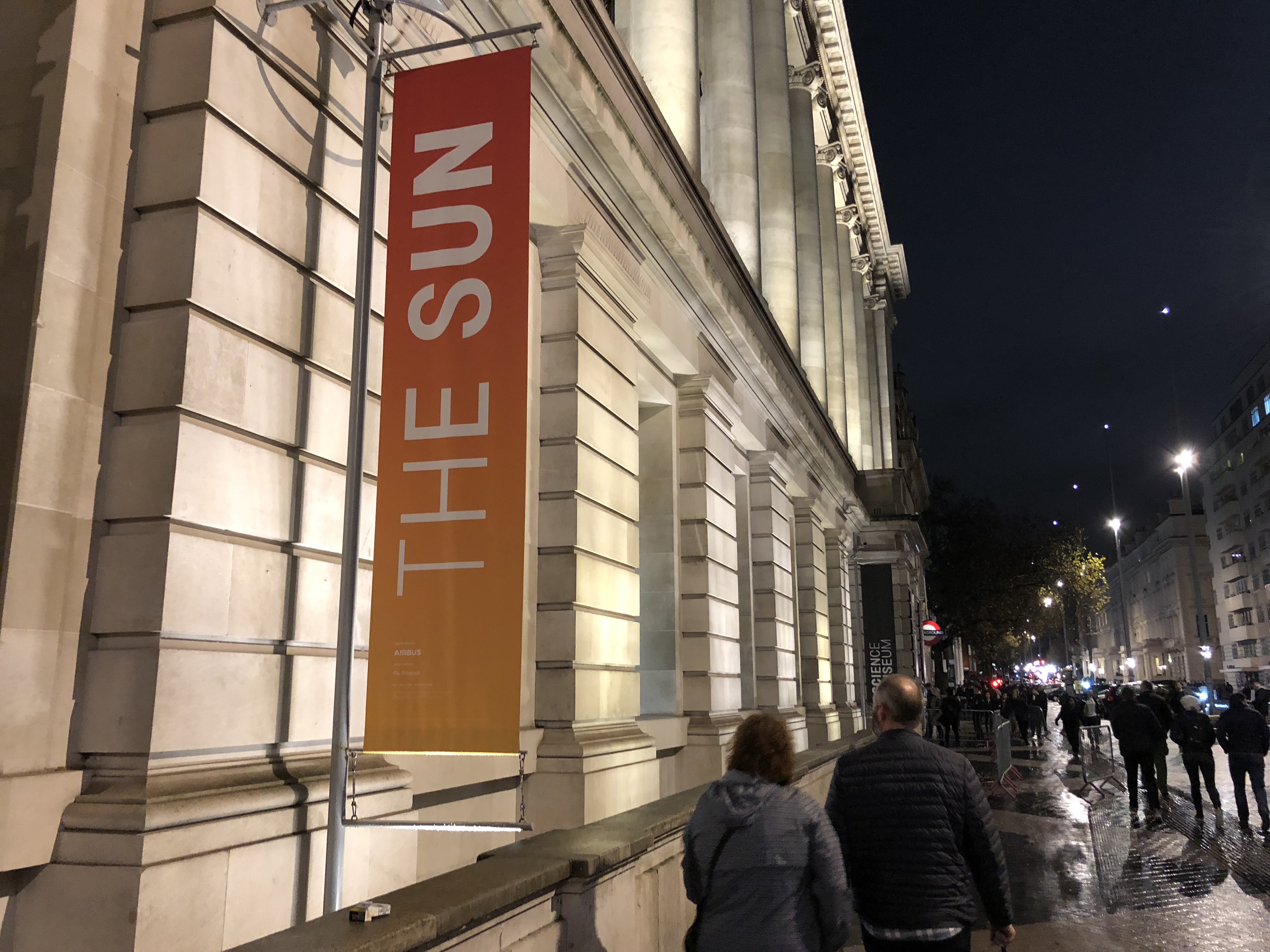 Showcase at Science Museum London
Presentation of printing technologies on photovoltaic panels in the framework of the exhibition "The Sun: Living with our Star " on invitation of the Swiss Embassy in the United Kingdom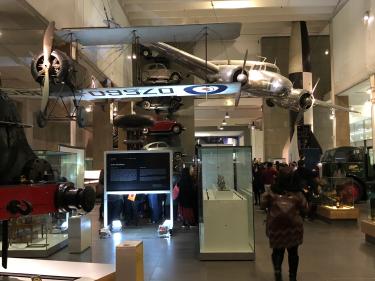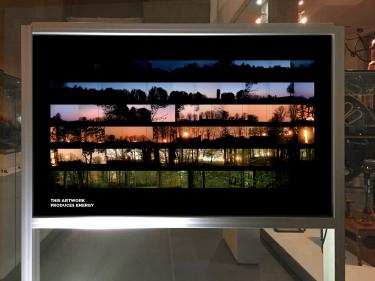 Creating an emotion, producing energy.
The photographic artwork illustrates an extraordinary walk through a Jurassian forest with nature and the sun as the only witnesses. Printed in high definition and uniquely constructed onto photovoltaic panels, the facility transforms into an electricity generator, harvesting energy from the sun. Photovoltaic technologies offer extraordinary alternatives in terms of sustainable development. Today they can fully integrate into our environment taking on increasingly more aesthetic forms

Forest walk with the sun
A forest walk lasting from midnight to midday transforms physical experience into spiritual sensations. Our eyes struggle to discriminate form through the heavy darkness. Instinct elicits prudence. The pace is slow and our senses vigilant. Visually impaired, we detect every rustle, every tremble. We hear the slow dripping sap from the trees or could it be our own heartbeat pulsing blood through our veins ? A glimmer of light pierces through the foliage and gently engulfs the vegetation. Our fantasies subside giving way to life. The forest awakens, and as we gaze to discover our surroundings our spirits are raised. The sun's rays grow more intense, nature in its entirety offers an energy-bearing light. Suddenly we feel liberated, inspired and revitalized. Amid the intense sunlight, under the shade of branches, our feelings are inundated by a sense of nonchalance. It is midday, and the world is at its zenith.